The Definitive Industry Forum for Revolutionizing Drug Delivery to the Brain
As neuroscience R&D surges with investment to solve the field's most pressing challenge, access to the brain, the 5th CNS Drug Delivery Summit will provide an unmissable showcase of the latest innovations to revolutionize therapeutic administration routes to the brain and optimize dose specificity. Join neuroscientists, neurobiologists, neuro-oncologists, protein engineers, biochemists, and CNS device experts from the likes of Roche, AbbVie, Takeda, Lundbeck, Sanofi, Biogen, Alnylam Pharmaceuticals, and Bristol Myers Squibb this December as they reunite to translate their novel brain delivery technologies into the clinic.
30+ World-Class Biopharma Speaker Faculty Includes: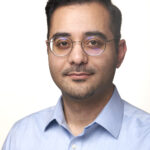 Director - Scientific & Biologics Drug Discovery
Biogen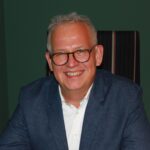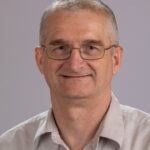 Research Fellow, Drug Delivery Sciences - CPD
Abbvie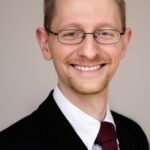 Program Leader Targeted Therapeutics
Roche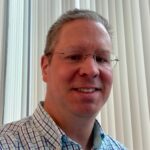 Associate Director
Alnylam Pharmaceuticals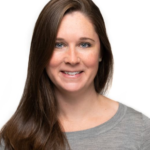 Executive Director - Genetic Medicines
Regeneron
Attending Companies Include: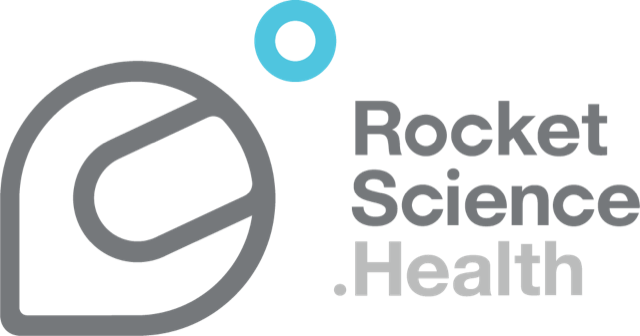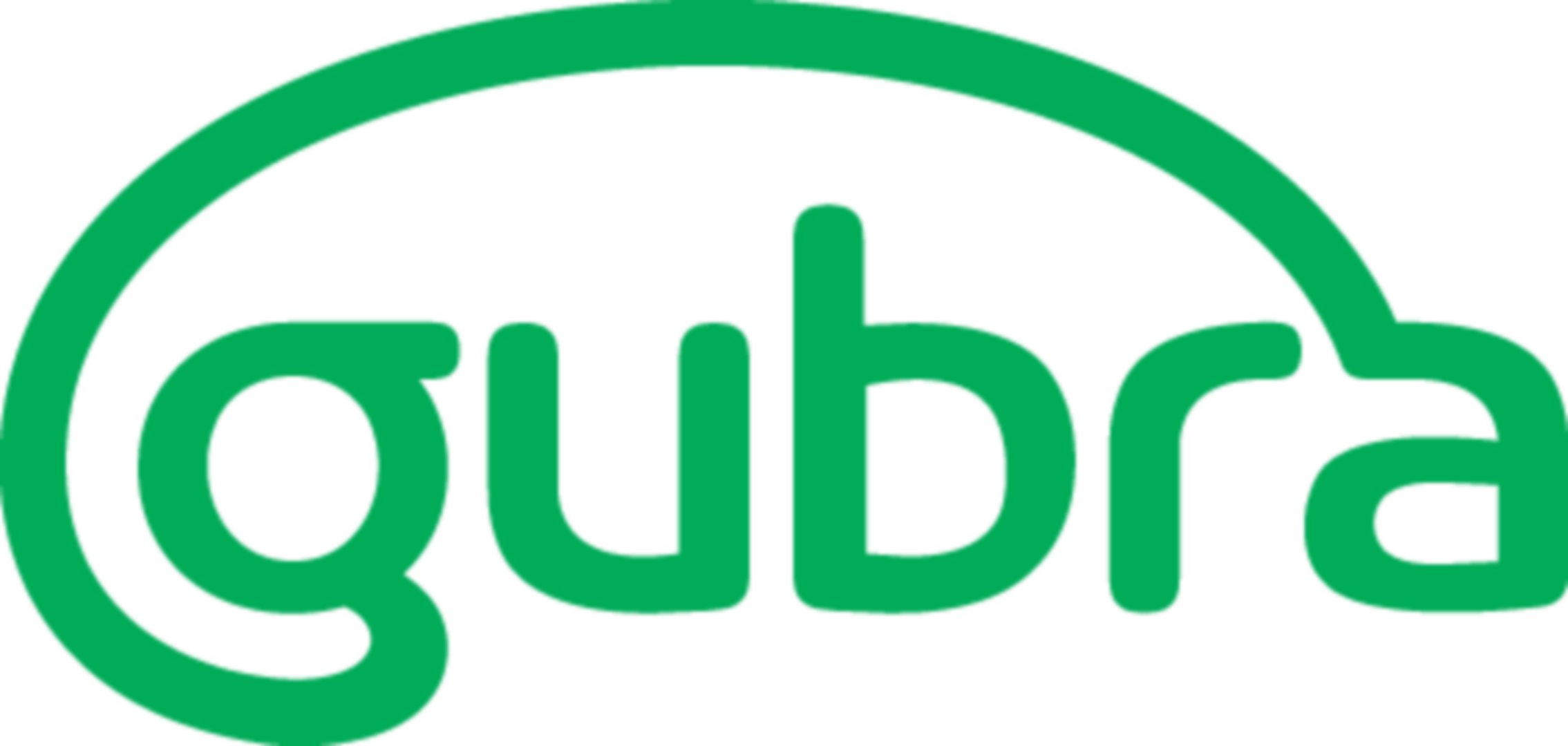 Hear From Your Brand-New 2023 Speakers:
"What sets this event apart is that there is a clear focus on the CNS drug delivery element in turning science into medicine. The scope spans the entire journey from laying the scientific foundations with a deep understanding of BBB physiology over developing technologies for CNS drug delivery to ultimately making them fit for clinical development and delivering drugs to patients!"
Niels Janssen, Group Head DMPK/PD, Roche
"This event allows to do what is most important in our field: Connecting the dots between pharma, medical devices and clinical research."
Stephan Mittermeyer, Vice President, Therapeutic Strategies, CNS Gene Therapy, AskBio
"Brainstorming with other experts regarding the BBB shuttle technologies is key, as we develop our neurodegenerative disease products"
Suganya Selvarajah, Director of Biology, Attralus
Other Events in the CNS Series: