Partnership Opportunities
Neurology and neuro-oncology biopharma are heavily investing in more efficient and sophisticated means of delivery to bypass or cross the blood-brain barrier and safely deliver their drug to the target region.
By partnering with the 5th CNS Drug Delivery Summit, unlock unrivalled opportunities to showcase your novel brain delivery, imaging or BBB model technologies to our highly engaged audience of key stakeholders and elevate your brand awareness across the expanding CNS drug development industry.
Capitalize on booming drug delivery investment and position yourself as the go-to commercial partner for revolutionizing therapeutic administration to the brain.
CNS Biopharma are Actively Seeking Partners with Expertise in:
Sophisticated BBB shuttle technologies with elevated brain penetration capacity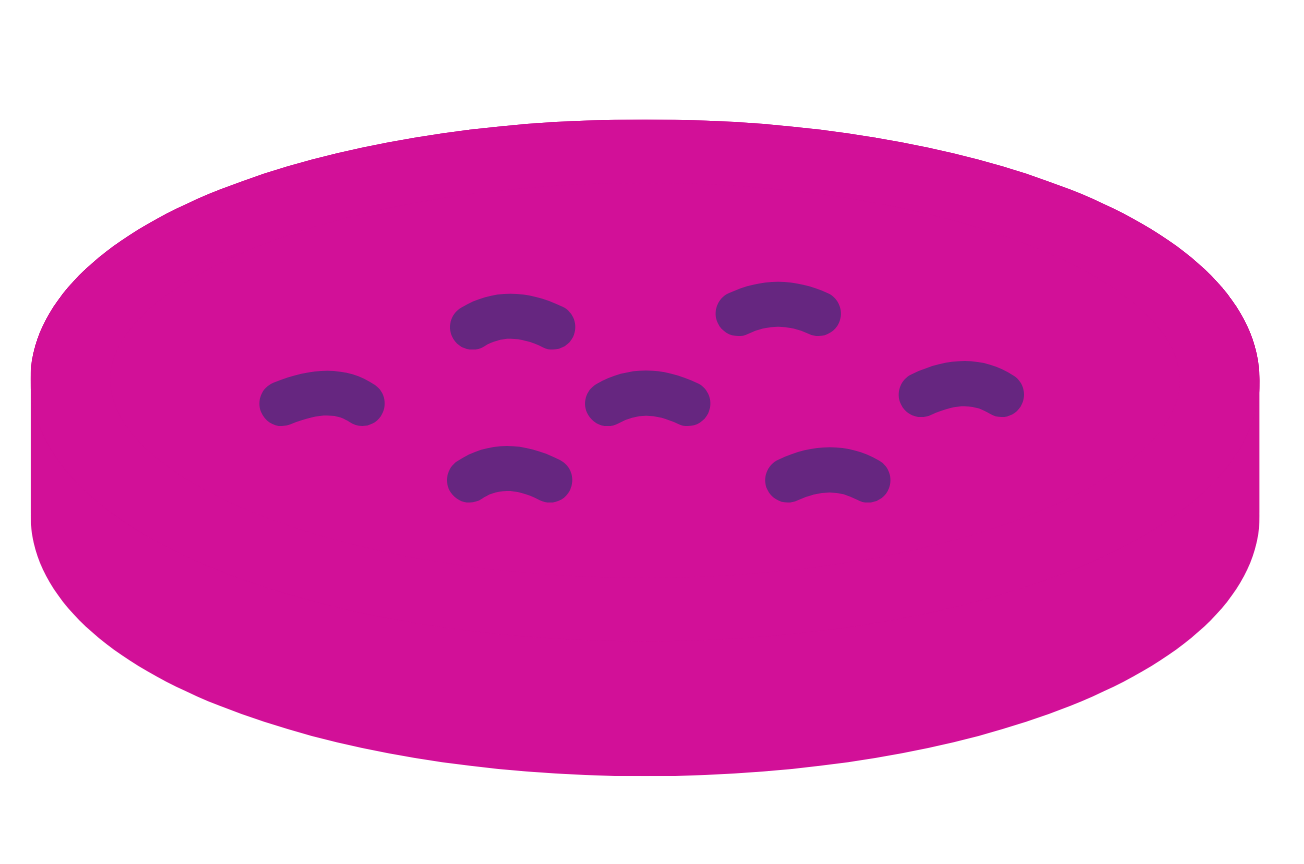 From microfluidics to BBB chips, robust in vitro recapitulations of BBB permeability
State-of-the-art imaging software to precisely measure pharmacological uptake and distribution in the brain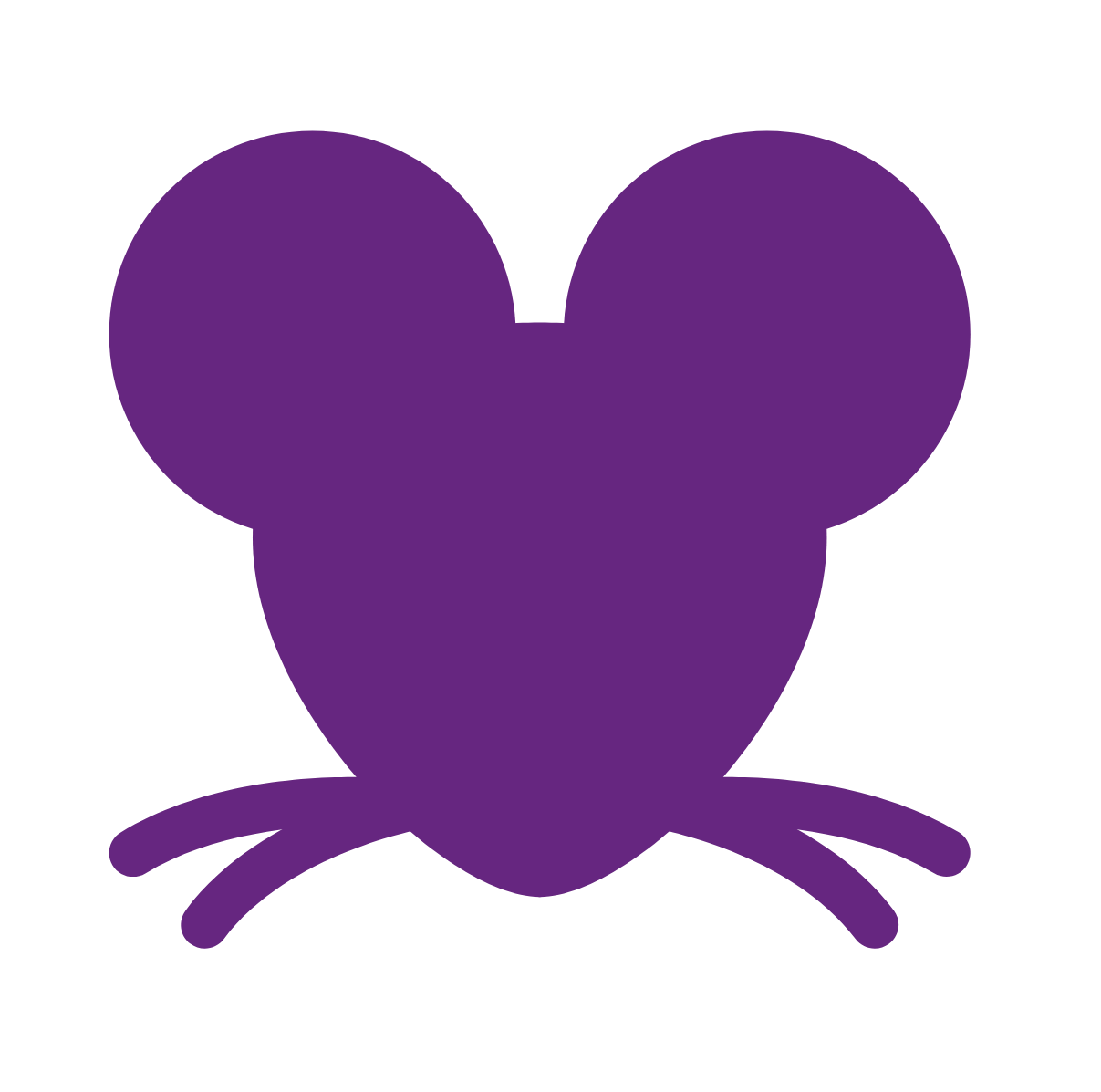 Translatable in vivo models that provide human relevant predictions of therapeutic delivery to the CNS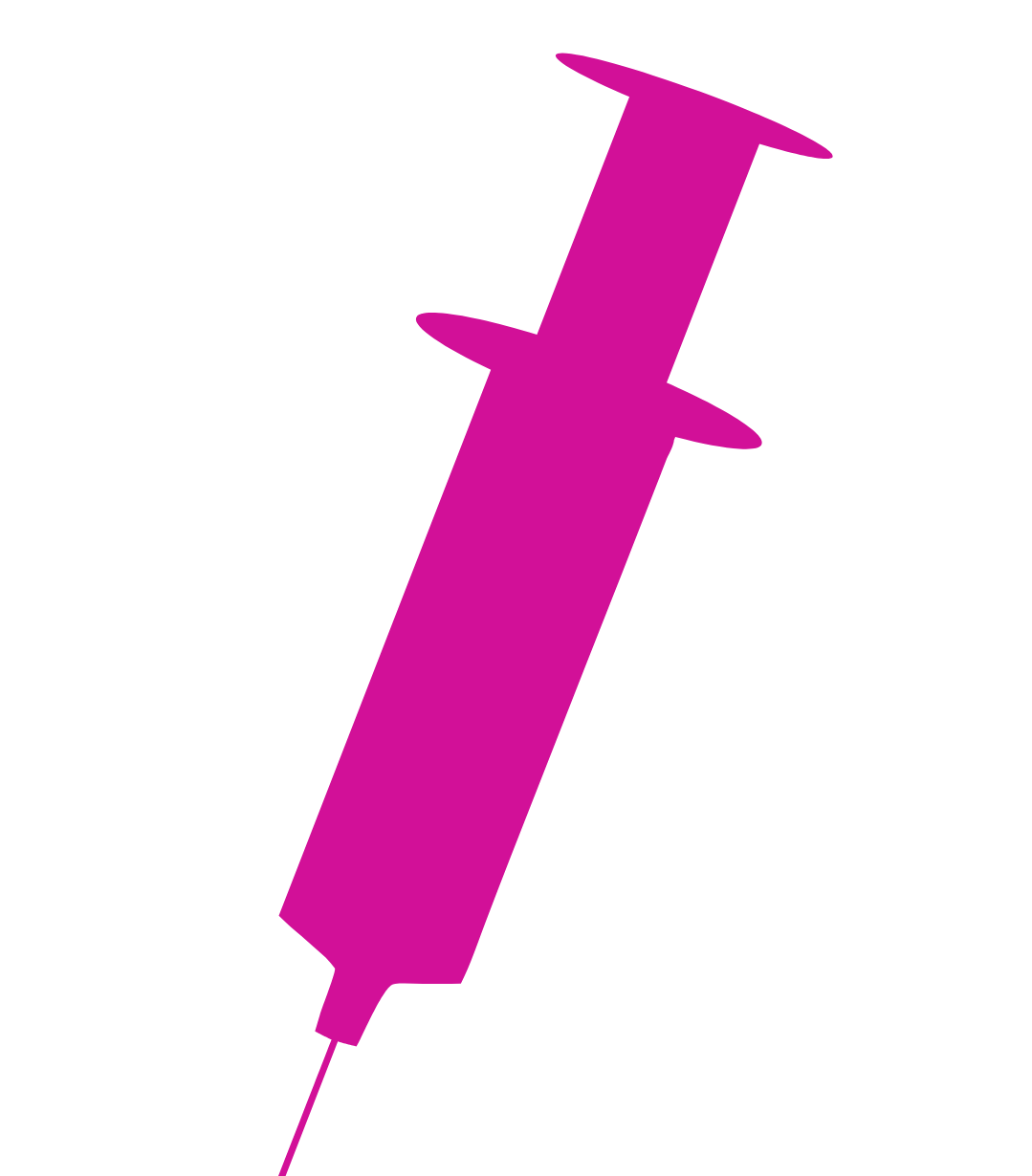 Safe & durable administration devices to target therapies directly to CSF or brain tissue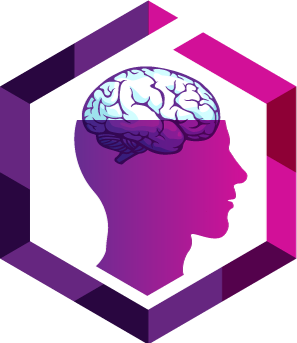 Present to an extensive audience of high seniority decision makers from leading neurology and neuro-oncology biopharma in one highly focused forum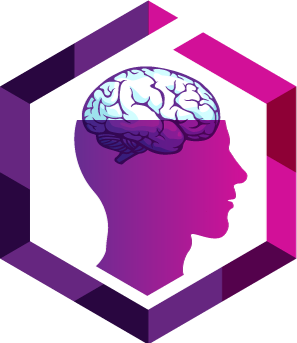 Take advantage of structured networking sessions to meet a range of potential new clients from established biopharma to emerging start-ups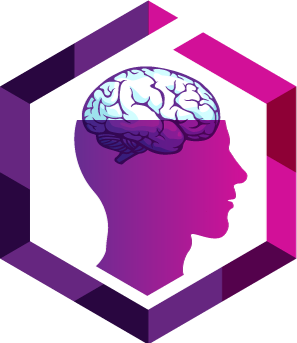 Capitalize on innovative branding opportunities to position your delivery, imaging or modelling technology in the spotlight