Innovating More Effective & Less Invasive Drug Delivery to CNS Targets
With clinical progress in neurology and neuro-oncology gaining momentum, investment in blood-brain barrier research, delivery devices and brain shuttle technologies are greater than ever. Join 90+ drug delivery experts as they return at the 5th CNS Drug Delivery Summit to transform how disease-modifying therapeutics are administered to specific brain targets in optimized doses.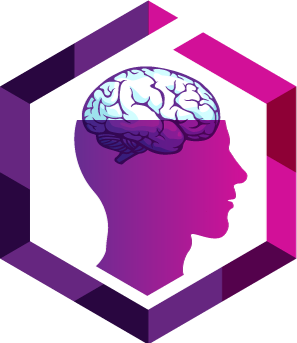 Two tracks for BBB-crossing Vs direct CNS delivery providing specialized content for protein and vector engineers, BBB scientists, delivery device experts and intra-CSF injection specialists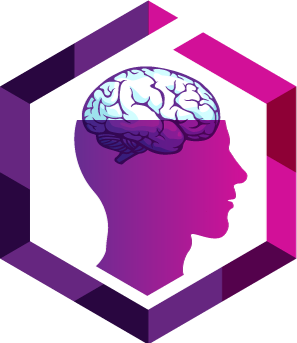 Comprehensive coverage of the latest translational and clinical progress in convection-enhanced delivery, CSF administration, focused ultrasound, brain shuttle technologies and BBB-penetrant biologics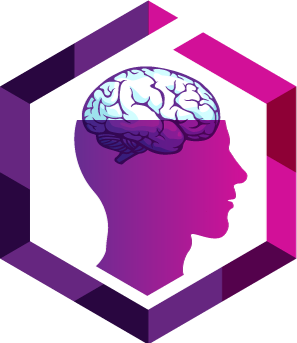 Fresh content spanning across neurology and neuro-oncology to encompass those working on targets for neurodegenerative indications, psychiatric disorders, pediatric brain tumours, gliomas and more in a collaborative setting to facilitate cross-learnings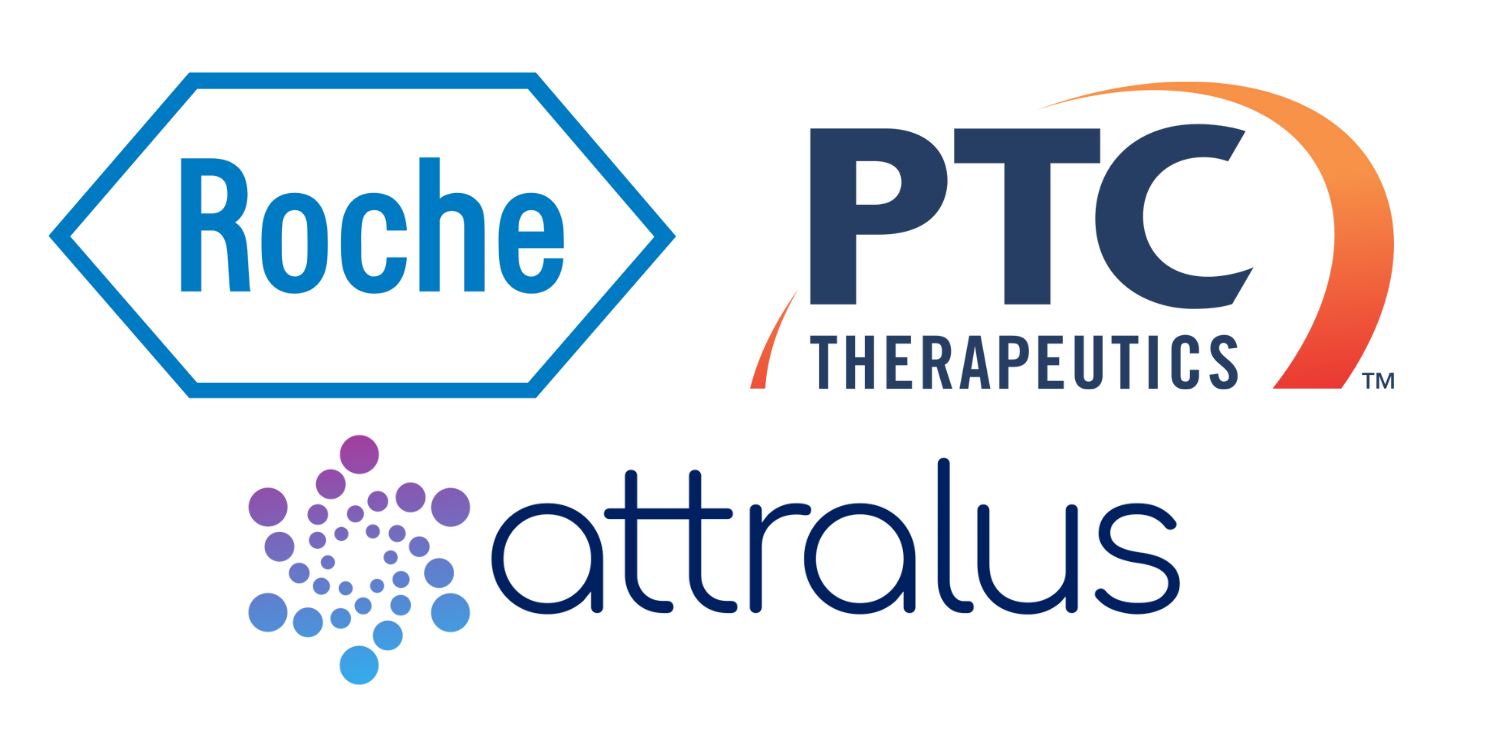 Hear latest insights from Roche on Brainshuttle advancements and novel case studies of translational BBB-crossing programs with PTC Therapeutics and Attralus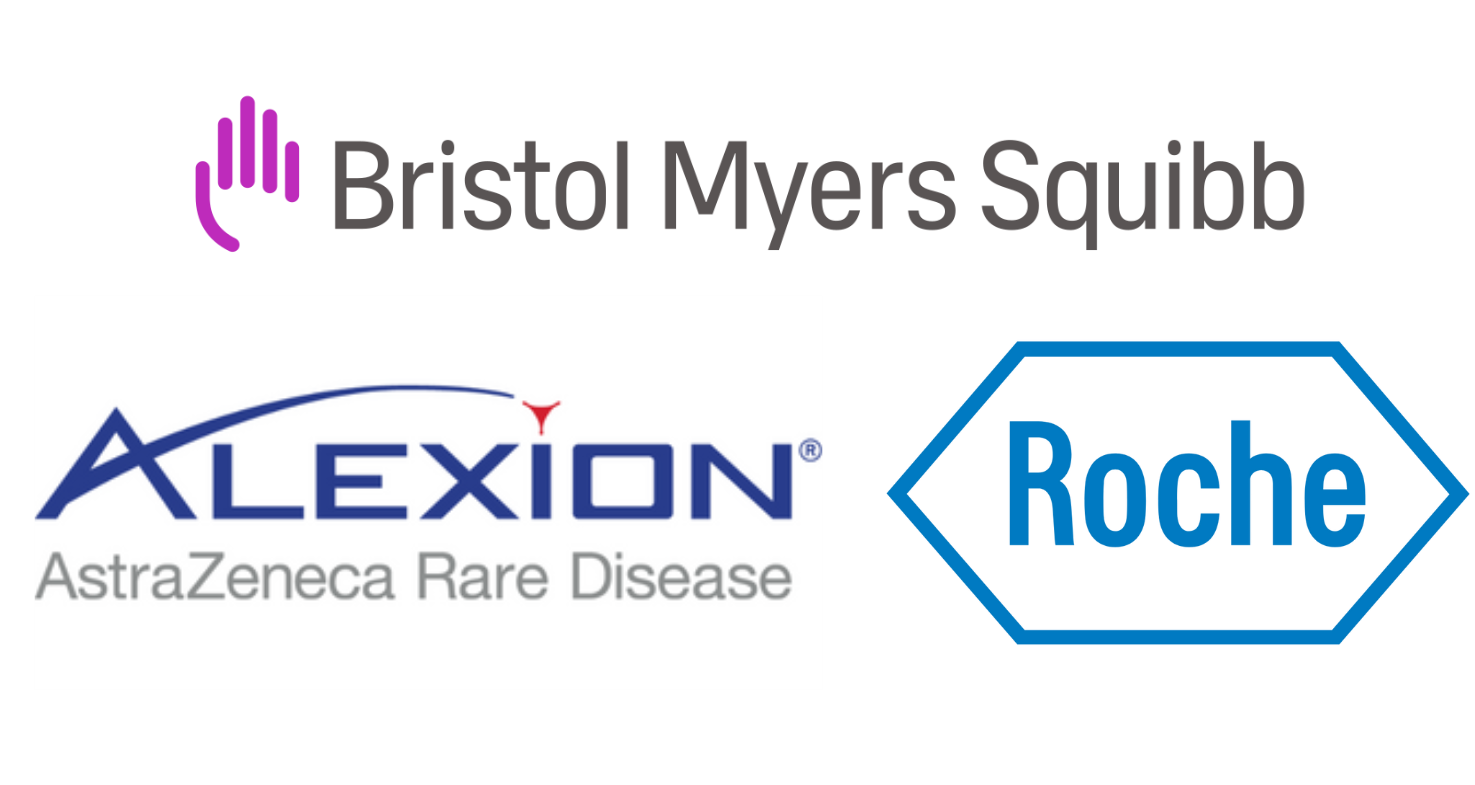 Engage in forward-thinking roundtable discussions to collaboratively evaluate the potentials of novel and alternative delivery routes to the brain with Bristol Myers Squibb, Alexion-AstraZeneca and Roche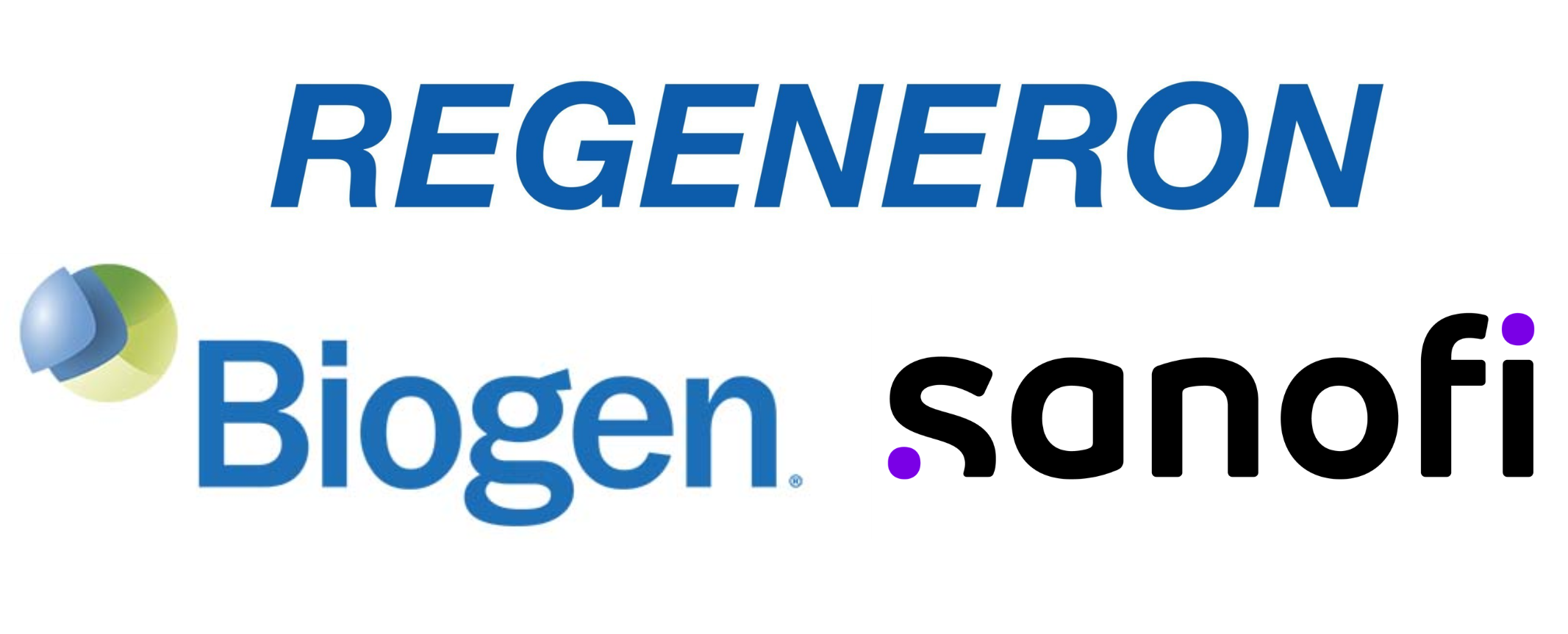 Learn how Biogen, Sanofi and Regeneron are optimizing AAVs for enhanced brain targeting while mitigating immunogenicity
Discover the latest progress to safely, specifically and efficaciously translate intrathecal, intraparenchymal, intracerebroventricular and intra-cisterna magna injections with Alnylam Pharmaceuticals, AbbVie, AskBio and Takeda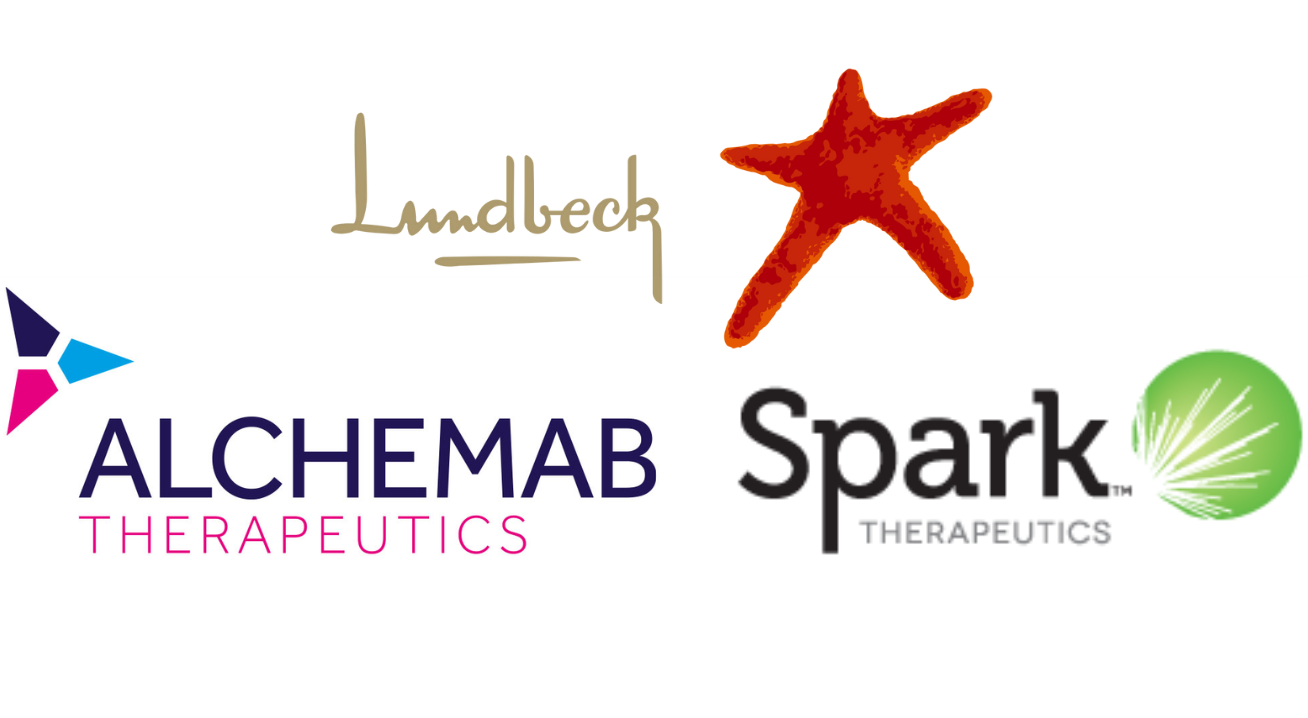 Evaluate preclinical model systems of BBB physiology with Alchemab Therapeutics and Spark Therapeutics, and neuroimaging-mediated assessments of pharmacological uptake with Lundbeck
This forum will unite preclinical and clinical drug delivery experts working on neurodegeneration, neuropsychiatry, glioblastoma, neuroimmunology, pediatric brain tumours and many other indications. Join 80+ neuroscientists, neurobiologists, neuro-oncologists, medicinal chemists, protein engineers, biochemists, and device experts across the rapidly expanding CNS industry.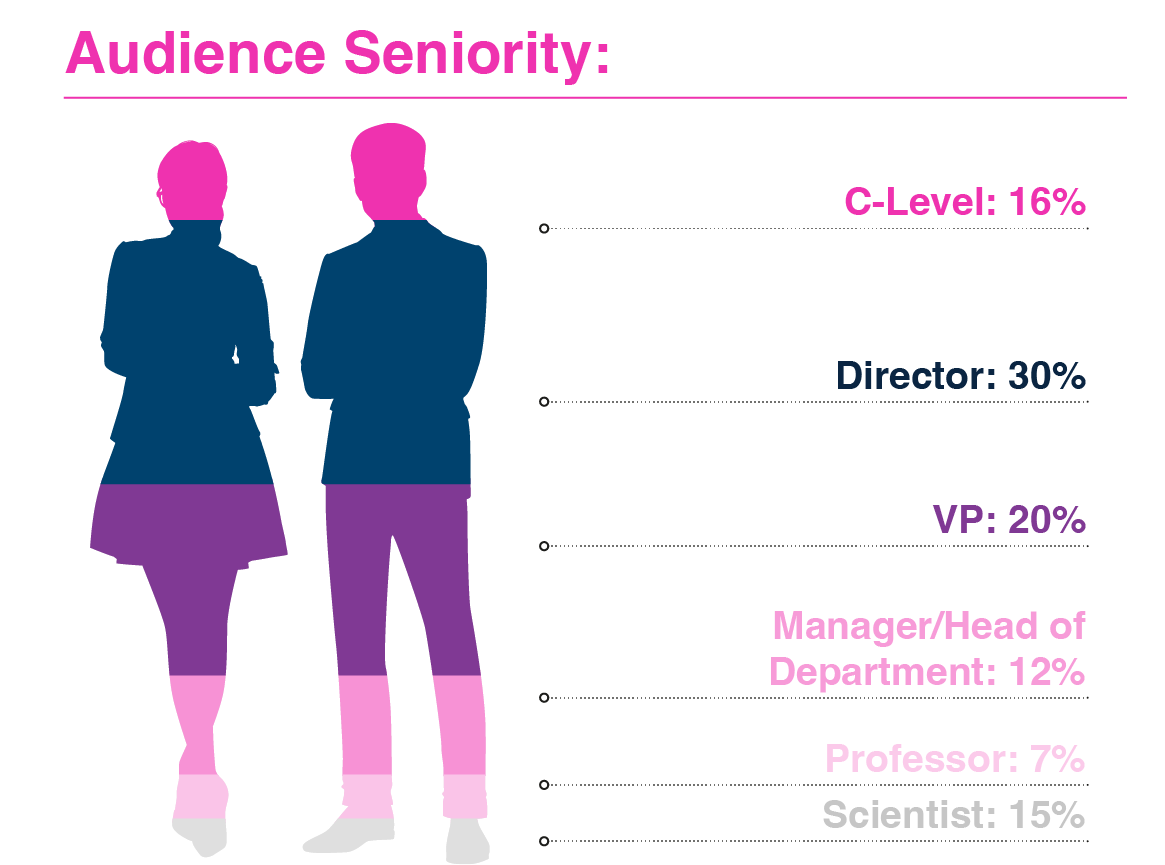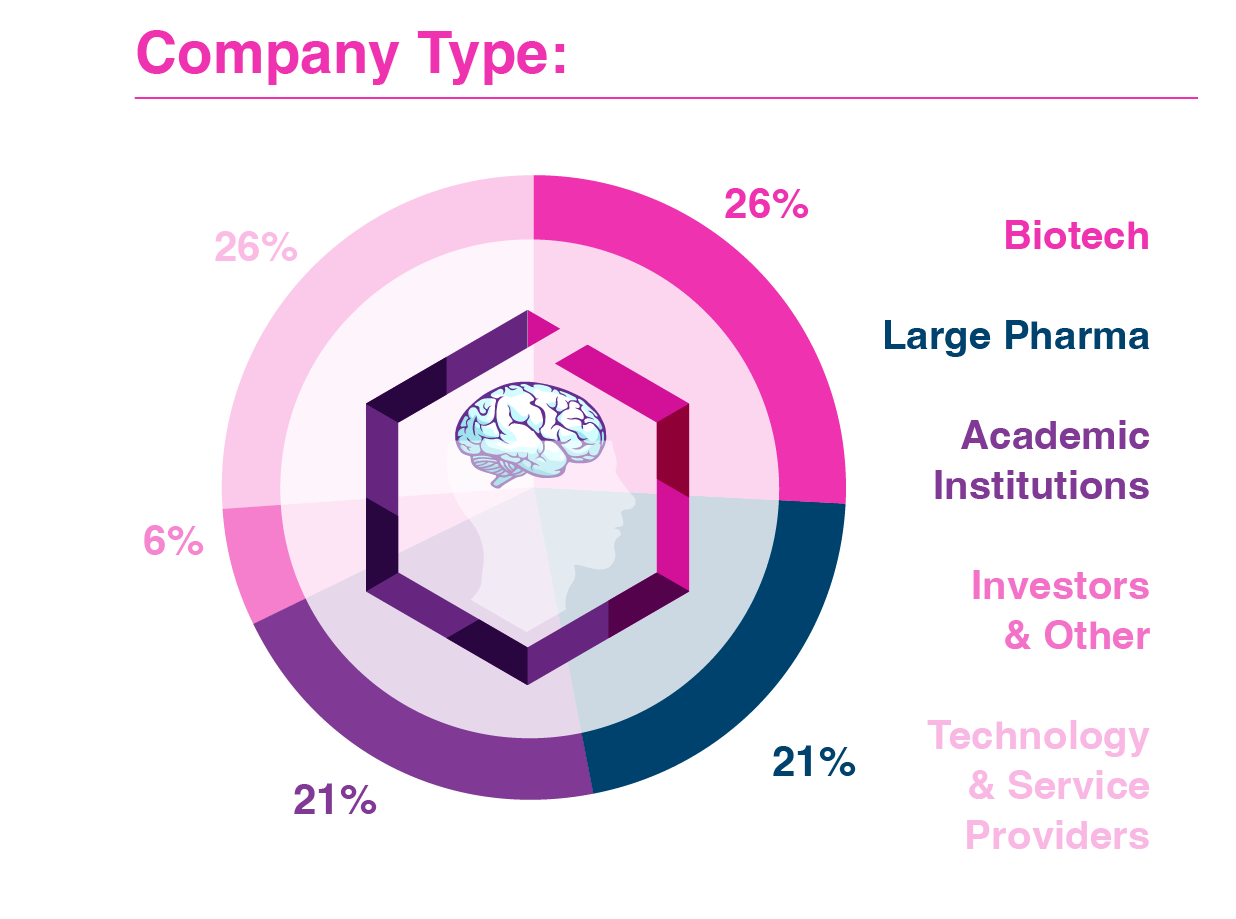 Hear From Your Brand-New 2023 Speakers:
"Overcoming the challenges of enhanced CNS access for drug delivery requires staying at the forefront of research. I look forward to the exchange of ideas and innovative solutions from leaders within the field."
Adem Koksal, Scientific Director, Biologics Drug Discovery, Biogen
"The 5th CNS Drug Delivery Summit is an excellent opportunity to learn how peers in academia and industry are developing medical technologies to achieve broader therapeutic windows to unleash the fully potential of novel therapies designed to address unmet needs in neuroscience and neuro-oncology."
Didier Lefebvre, Research Fellow, Drug Delivery Sciences, AbbVie
"Excited to be a part of this summit alongside experts and leaders in the field to learn about the recent advances and innovations in targeting the blood brain barrier for CNS drug delivery, to achieve transformative therapies for neurological disorders."
Sabyasachi Dash, Senior Scientist, Alexion-AstraZeneca Rare Disease